I have zero clue what my values even are.
Don't worry, I hear that a lot. Part of working together includes value discovery and/or refinement.
What's the best way to work with you?
Totally depends on where you're at and what you want! I recommend looking through my offerings and if you're still unsure, book a consultation call and we'll figure it out together
Do you offer payment plans?
Yes! I deeply believe that coaching and growth should be accessible, so I have different options available. Book a consultation call with me and we'll walk through them.
Do you offer Reiki / Hypnosis sessions?
Yep! Breakthrough Calls can feature any of the modalities I'm certified in, (and often we'll use a few) but if you're just looking for some reiki (or hypnoreiki), we can do that too. Book a consultation call and we can walk through your options.
WTF are all these acronyms: NLP, TIME, EFT, QRE Method...?
Basically, all of these are tools to tap into your subconscious/body. Here's a brief definition of each:
NLP: Neuro-Linguistic Programming. NLP uses the conscious and subconscious mind to create the reality you desire, break through limiting beliefs, and attract what it is you do want. It focuses on making shifts on the identity level.
EFT: Emotional Freedom Techniques. EFT (AKA tapping) uses the same body points as acupuncture to be able to release limiting beliefs & negative emotions so you can raise your vibrational frequency & work with your energetic current for positive change.
TIME Techniques get to the root cause of different emotions/limiting belief from childhood, past life (if that's your jam) or generational experience. TIME techniques can help release emotions such as anger, sadness, fear, guilt as well as phobias
QRE: Quantum Ripple Effect Method focuses on energetic embodiment and helping you get into your body so you can feel ease, safe, and supported.
Reiki is an Energy Healing Modality that connects with a Japanese technique for stress reduction and relaxation.
PS. Clinical Hypnosis isn't like the "now be a chicken" videos. It works to install new beliefs & behaviors & you are fully conscious the whole time.
How do I have you as a guest on my podcast / feature you?
Send me a message with details on your podcast/project and I will get back to you with my calendar if it's a good fit!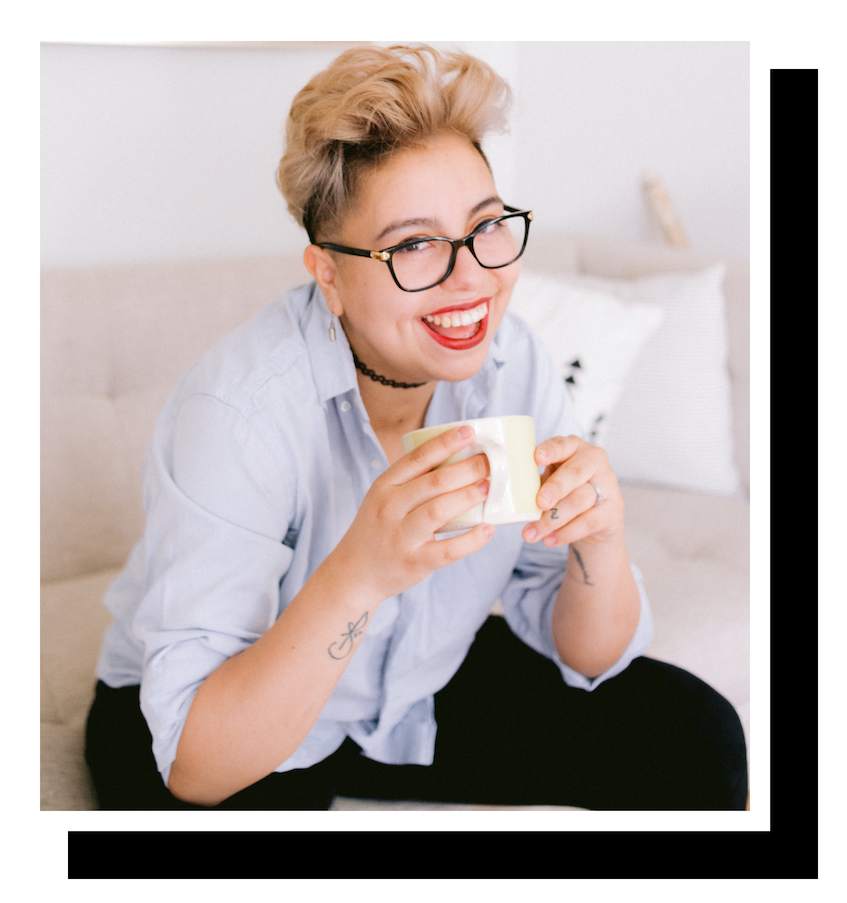 Fill out the form below to send me a message!