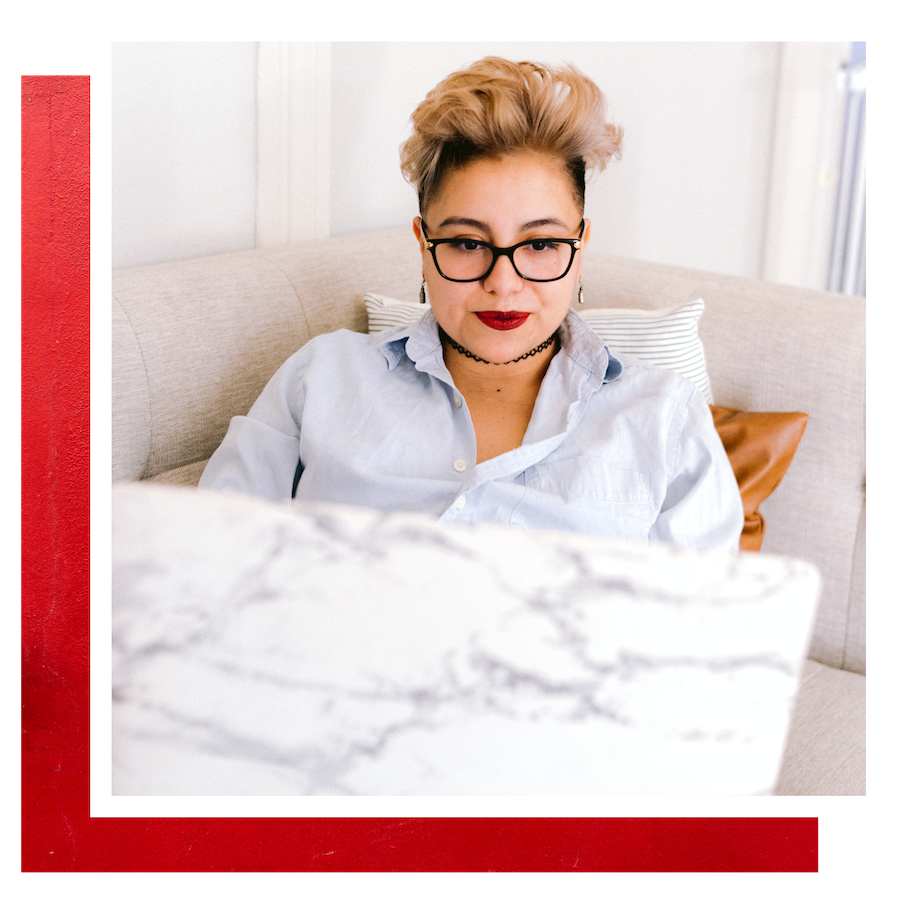 My zone of genius is helping you identify your values, find where you're not honoring them, and help you apply them to your day-to-day decisions. Clarity sound good? Book a call with me to see if we're a good fit.
Choose Your Own Adventure: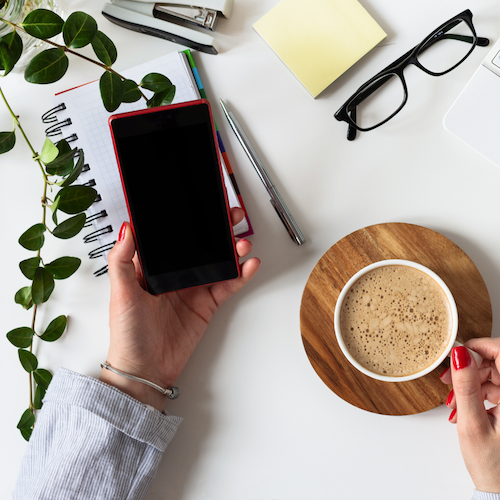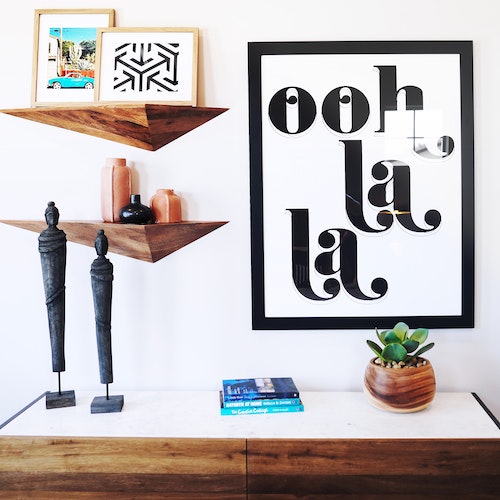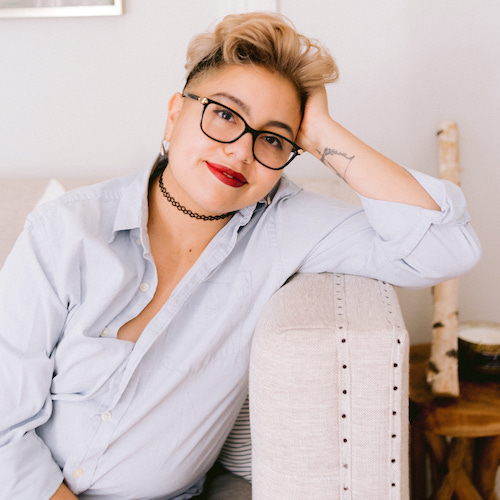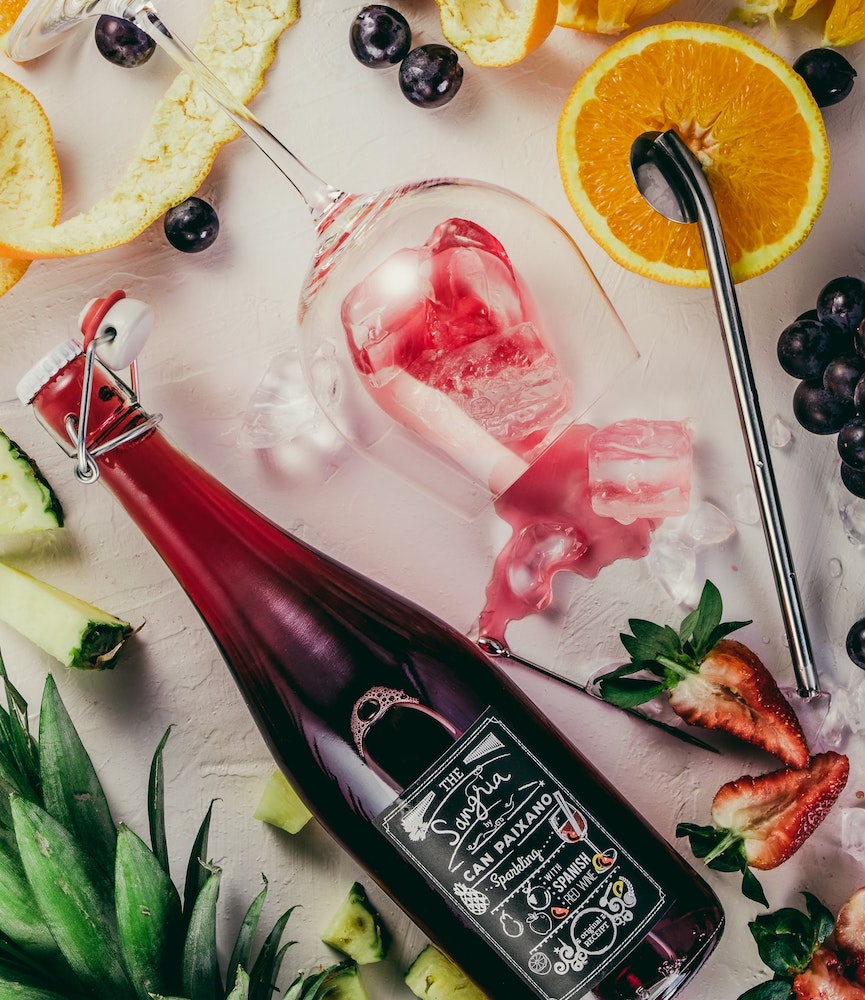 You want to get an introduction into value alignment + money & implement on your own.
Ever wonder, "where the f did all my money go?" Or worse, you know exactly where it went and you feel guilty thinking about it?
 In this workshop, you'll learn:
how to begin to identify (or refine) your values
how to analyze your current spending to find where
your values aren't matching up
strategies on how to do a complete spending overhaul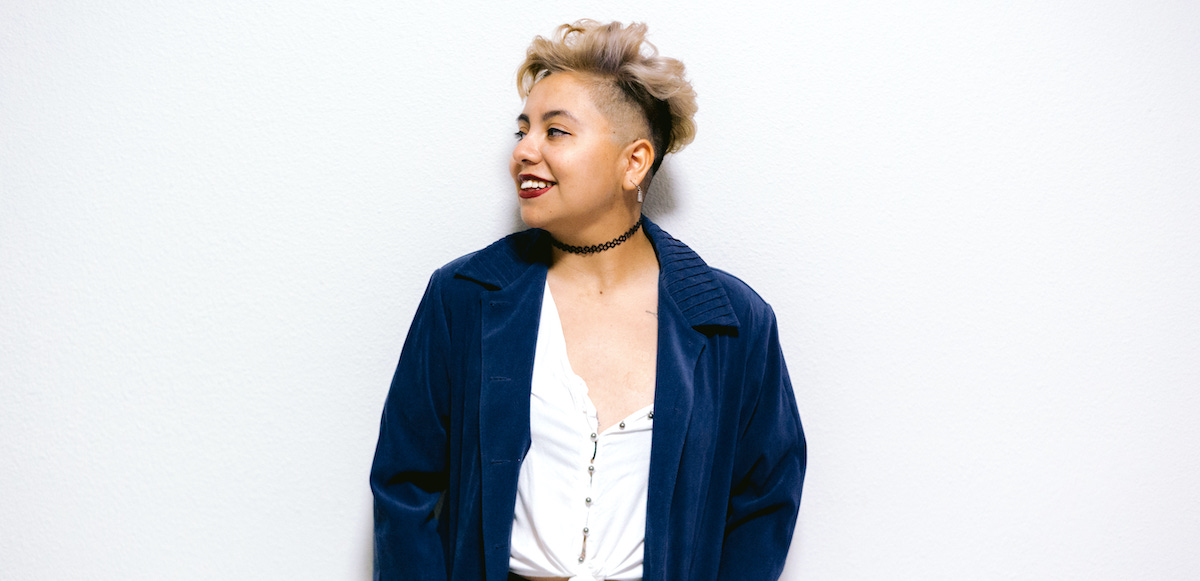 You want to deep dive into a specific obstacle & gain clarity.

We'll walk through your obstacle and use a combo of coaching + NLP to give you some clarity.

We'll co-create action steps for you to take and you'll have Voxer access to me for a week after so I can further support you moving through whatever comes up.
alignment & Mindset Coaching
Work with me directly 1 on 1.
I don't believe in "you give me problem, I tell you what to do" coaching.
My job is to partner with you in my zone of genius to help you step into a more decisive, peaceful day-to-day so you can move towards what you want and leave the rest.
Stop justifying everything
Embrace the WOW within
Learn how to make soul-aligned decisions
Live the life you want with ultimate empowerment and confidence
Create new habits and behaviors that allow you to be emotionally free
Remove the anxiety that comes with being a high performer
Bottom Line:
I want you to walk away from our time together empowered with the skills and knowledge to keep taking your joy and pride next level, one soul-aligned decision at a time.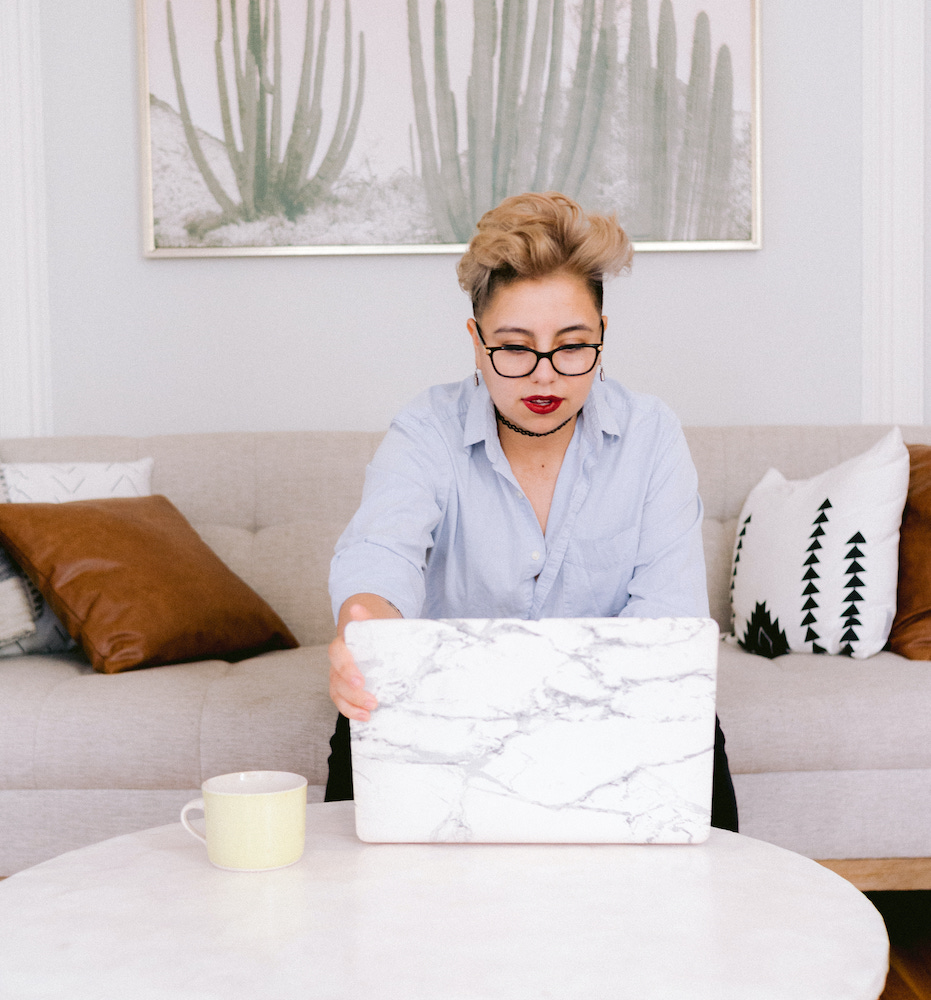 5 Things I Know About You:
1. You're good at working long hours
2. You know who to talk to to get what you want
3. You feel the need to justify everything
4. Time off includes an open laptop, phone, and half your brain
5. Self-care is just a word you see online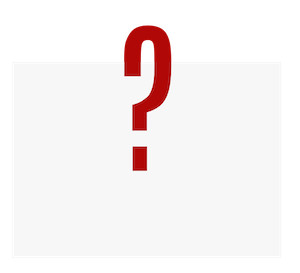 When was the last time you ate a meal and watched a movie without your phone and/or your laptop?
be challenged
take a deep dive into the why behind every facet of your life
gain clarity and confidence to OWN who you are
do what makes your heart sing vs. work to prove your value
learn how to be present
snap life into place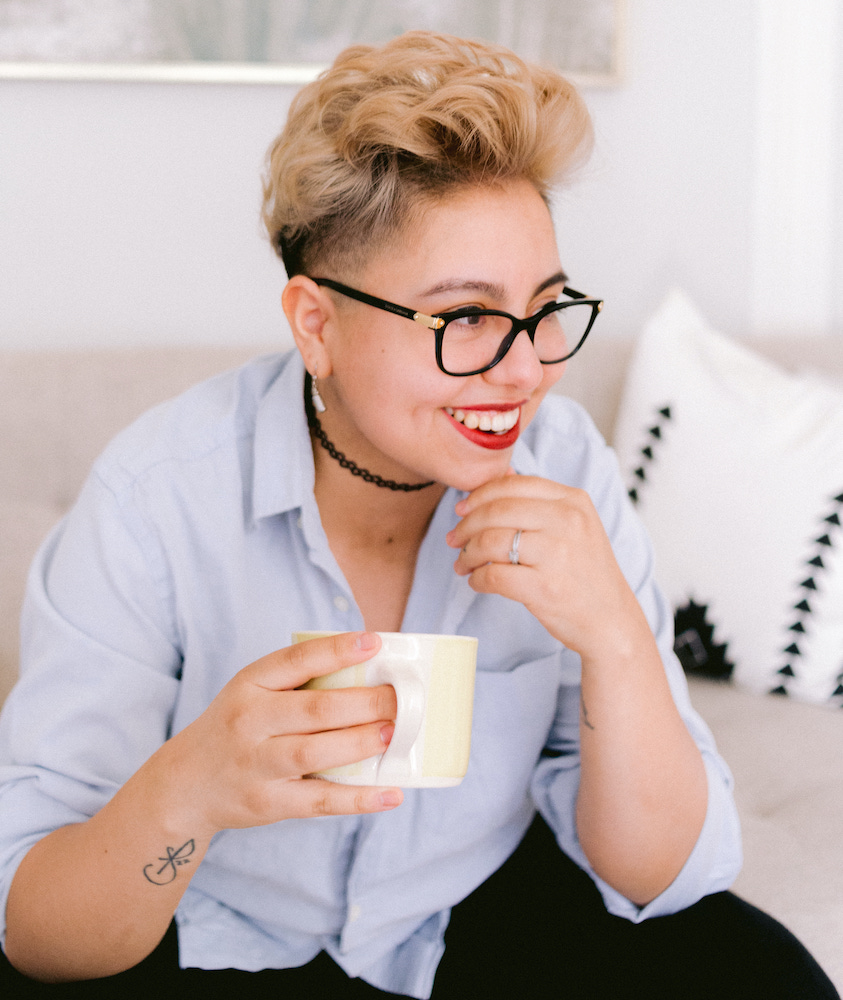 1:1 Calls (1-4/month depending on your package)
Voxer Access to Camila
Workshop Access
Starting at $555 per month
We will start with a free, 20-minute call to ensure we are the right fit.