Ready to snap your life
into place? Let's go.
Time to get in alignment.
My zone of genius is helping you identify your values, find where you're not honoring them, and help you apply them to your day-to-day decisions.
IDENTIFY YOUR
CORE VALUEs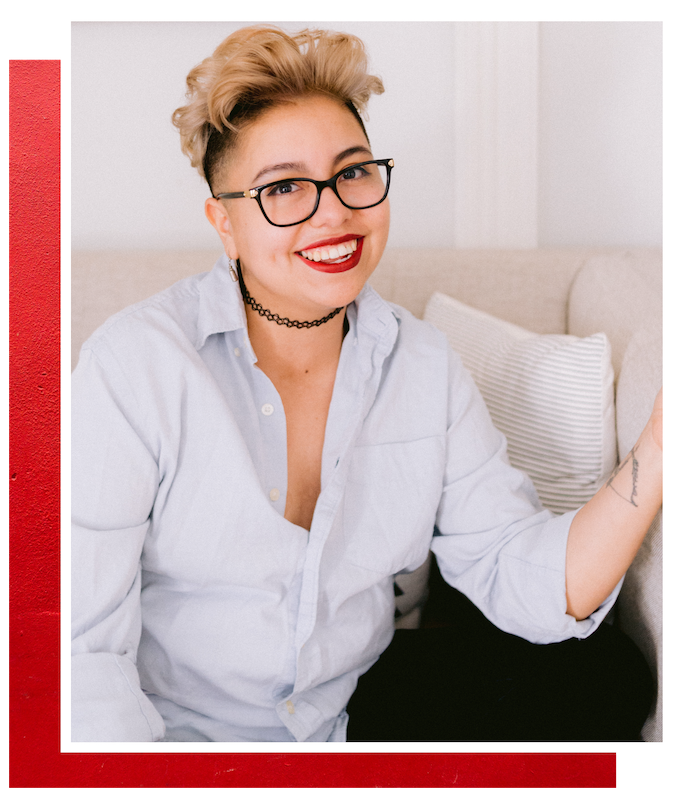 Camila Arri-Nudo is a mindset and alignment coach who works with high performers and achievement junkies on making soul-aligned decisions by diving deep into what makes them thrive.
Her mission is to help empower people to have more tough conversations and dispel stigma around topics like mental health, money, and dating.
Alignment + Clarity sound good?
Book a call with me to see if we're a good fit.