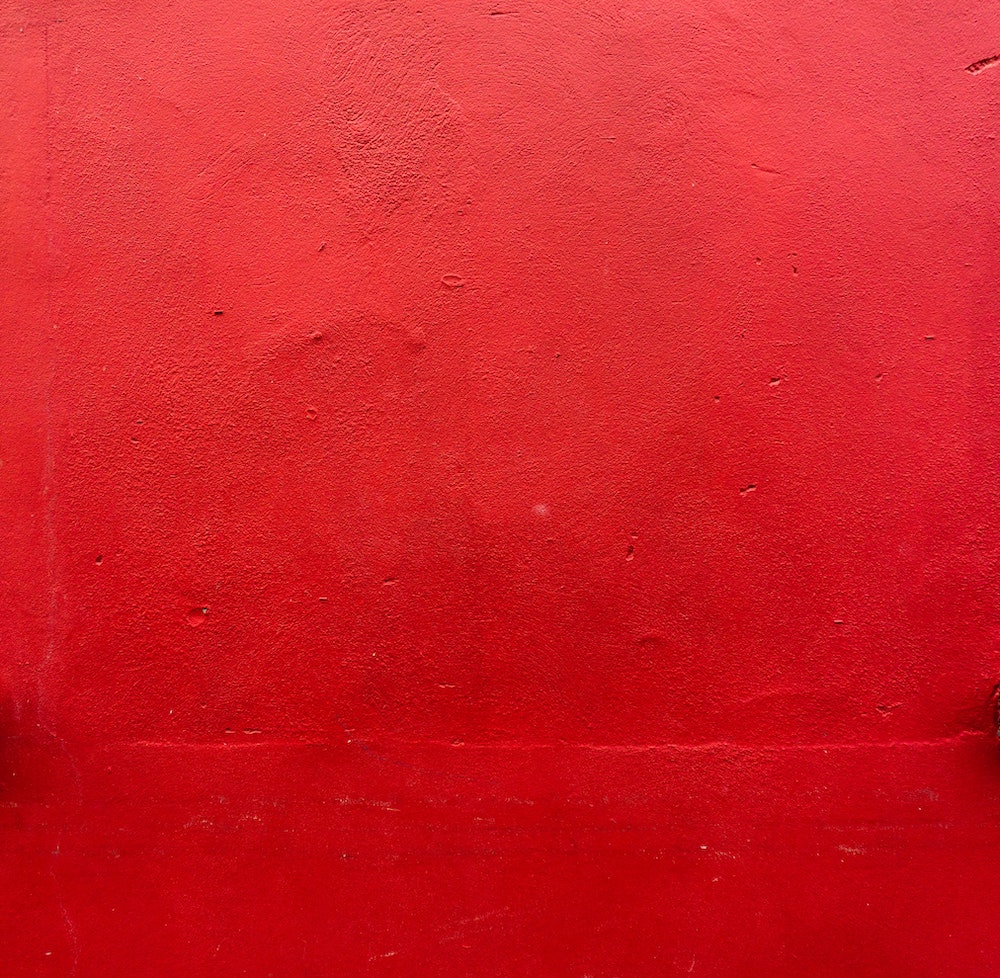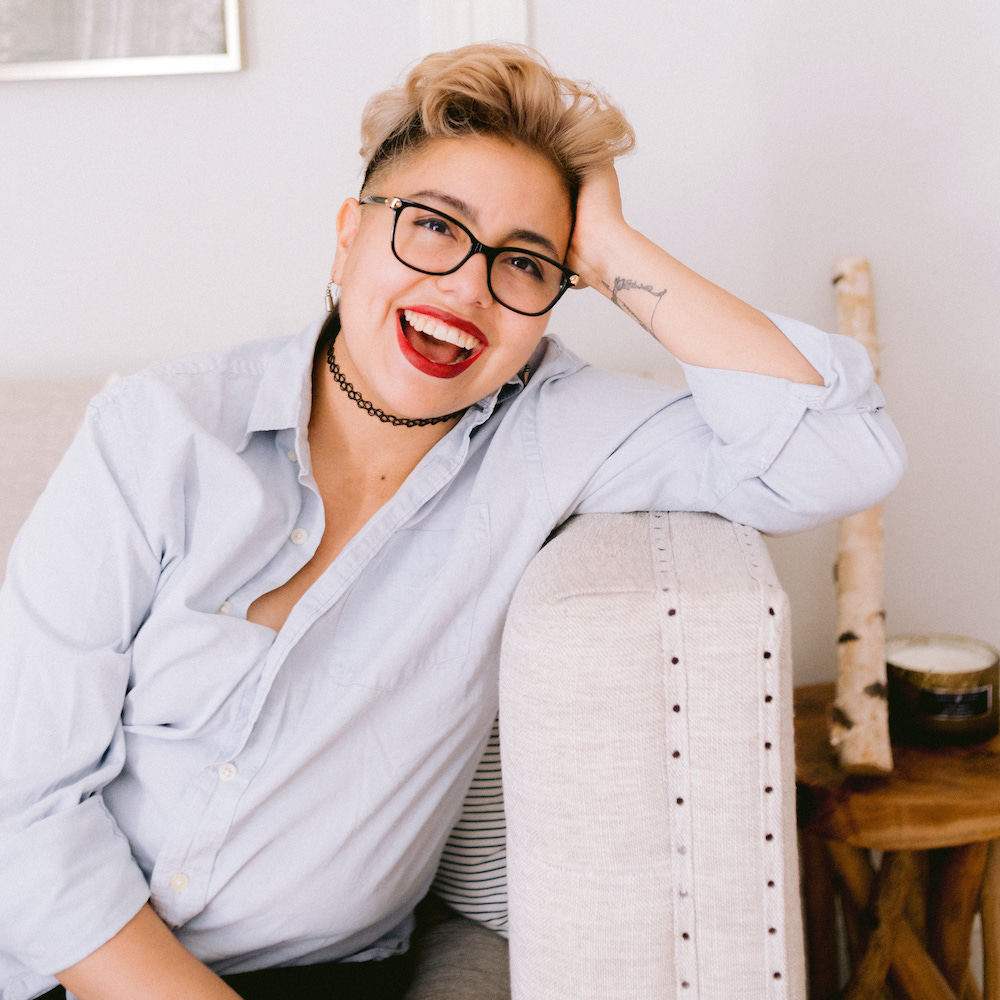 Laughing Loudly
since 1996.
I swear. If that shit bothers you, we're not a good fit.
Plants are my jam: I'm happiest with an avocado in one hand and a mojito in the other.
I've traveled to 8 countries so far; 160 to go.
I love to have different conversations that challenge me and lead to growth.
I can spend 10+ hours reading, and my favorite movie trifecta is Inception, White Chicks and Mr. Nobody.
I believe every being, no matter how big or small, can make a difference.
I took my hair from hip length to bald in 2017 & firmly believe you should live #baldlife at least once.
The first obstacle I overcame in life was teaching myself English after my family moved from Colombia to the US in '01. From then on, I set my sights on becoming POTUS until I found out that was literally impossible. 9 year old me decided Supreme Court Justice would do, until a decade later, I watched a Netflix documentary in my dorm room and knew instantly prosecuting sex trafficking cases wasn't the path I wanted to be on anymore.
I've been #adulting since childhood. I sold custom bookmarks to classmates and teachers at age 9 (with detailed notes for invoices of course), ran kids' programs at my local library at age 11, and was on the board of a non-profit at 15.
Nowadays, you can find me following my curiosity and passion for people in a variety of ways. I work in sales helping business owners appreciate their clients, write about dating app profile optimization, and coach on mindset and value alignment. Life is never boring, that's for sure.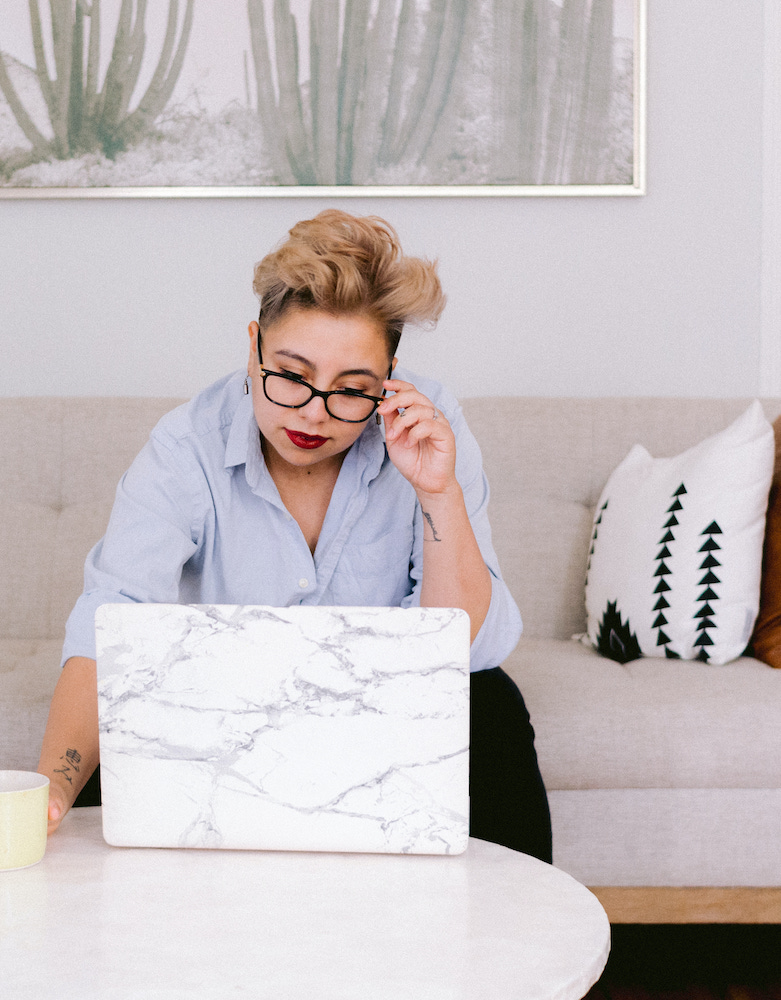 Emotional Freedom Techniques (EFT)
Quantum Ripple Effect Methodology
Certified through the ibcp
I work hard to provide an open, safe space for the growth and healing of all people regardless of their race, gender, sexual orientation, religion, income status or other identity. As a bisexual, immigrant woman, I believe representation matters. As we expand, diversity and inclusion will be at the heart of our hiring decisions and our business development.
Need something in a hurry for a feature?
Grab it here!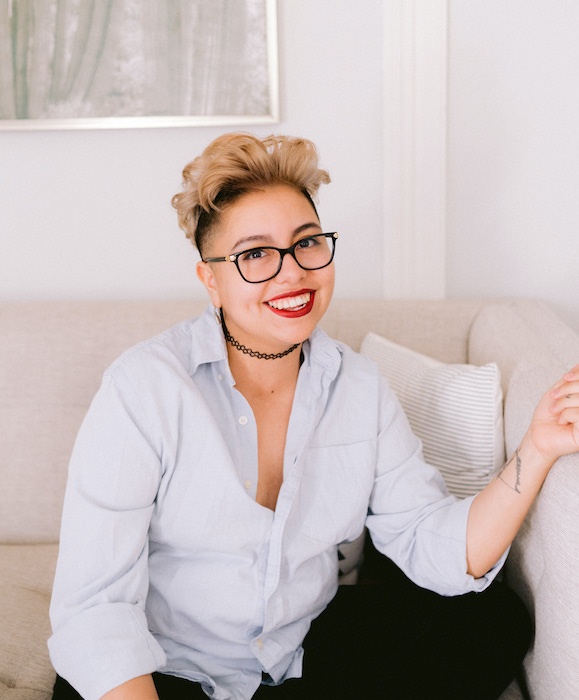 Camila Arri-Nudo is a mindset and alignment coach who works with high performers and achievement junkies on making soul-aligned decisions by diving deep into what makes them thrive.
A graduate of Linfield University, she holds a B.S. in Psychology and a B.A. in International Relations with a focus on the intersection of romance, technology, and politics. Camila wrote the book "Swipeable: Avoid the 8 Mistakes Men Make on Dating Apps and Discover What Women Actually Want" while working on her senior thesis. She is also certified in Success and Life coaching, Neuro-linguistic Programming (NLP), TIME techniques, Emotional Freedom Techniques (EFT), the Quantum Ripple Effect Methodology, and clinical hypnotherapy.
Her mission is to explore the intersection of social issues, spirituality, and personal development. She is a proponent of having tough conversations and pursuing what lights you up! She currently splits her time between the Bay Area, CA & Austin TX with her husband and their cat.