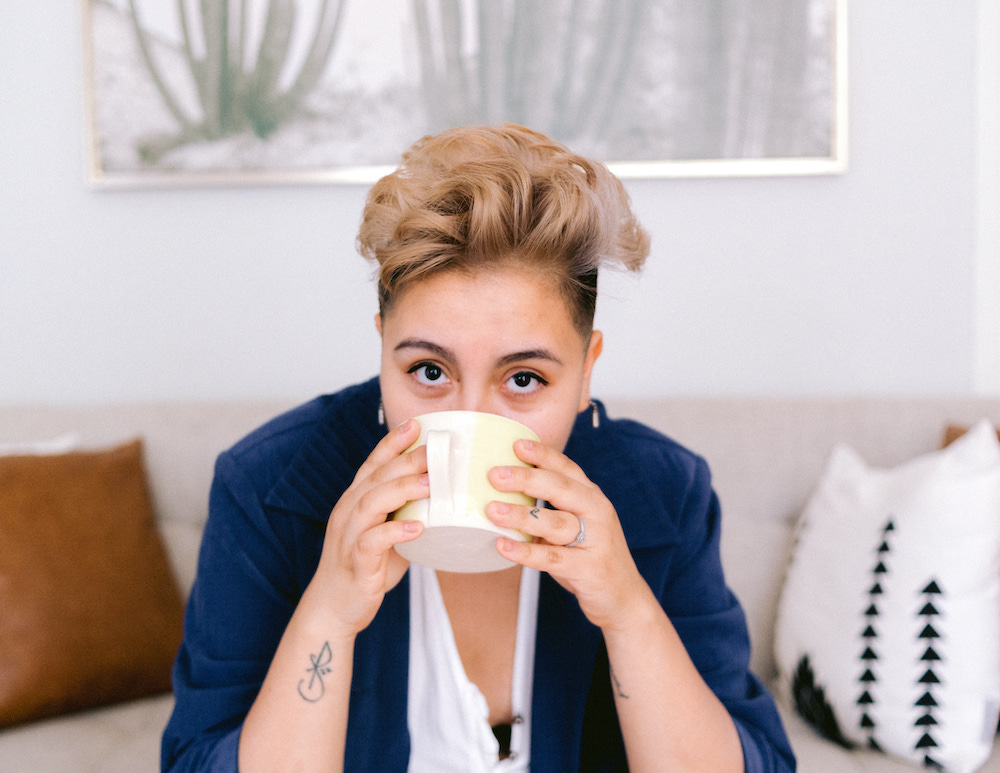 Scroll down for all of my favorite resources (some even created by me!) to support you.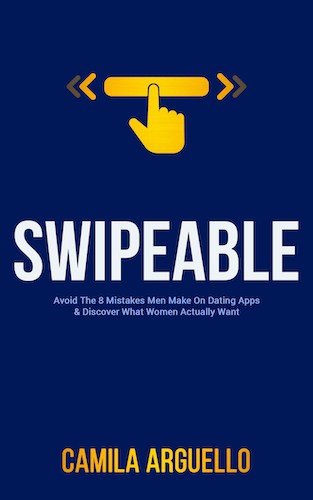 Avoid The 8 Mistakes Men Make On Dating Apps & Discover What Women Actually Want.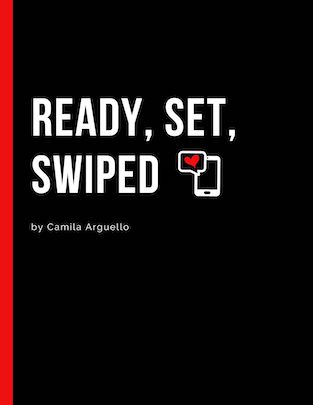 Step by step to transform your online dating presence from struggling to Swipeable + additional question to gain clarity.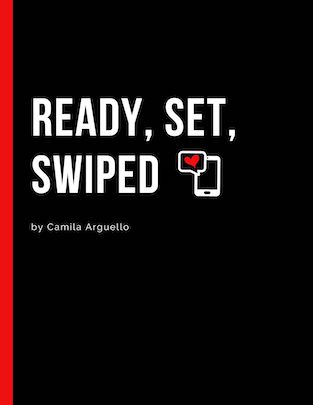 swipeable Workbook (en español)
Paso a paso para que tu presencia en las citas en línea se transforme de complicada a Swipeable.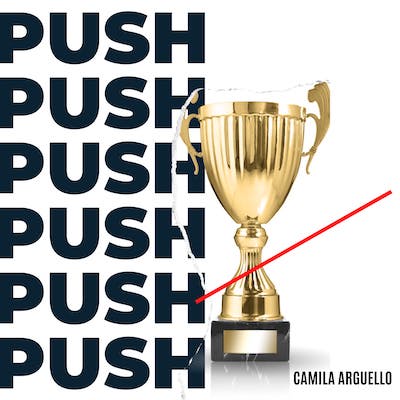 This track was created by a Cutco rep certified in Clinical Hypnotherapy specifically for reps & managers to help you stay energized, grounded, and focused throughout SC3 Push.

The Quantum Ripple Effect
Become a certified coach in NLP, Hypnosis, TIME Techniques, EFT & Success and Life Coaching.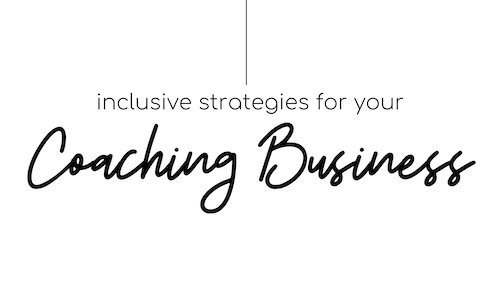 Inclusive Strategies for Coaching
A 97-page workbook to learn "how to build an inclusive, diverse and accessible coaching business for clients belonging to marginalized identity groups"